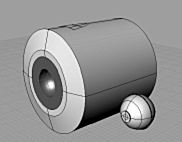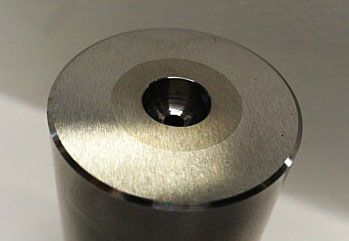 Die and Punch for bearing steel ball
1.Production circumstance at time of cold heading.
In case of production by high speed ball header, heading every minutes more than 500 pieces makes heavy load to the die.
In case of casting hard material like stainless steel, load becomes further heavier.
2.Expected characteristics of Die and Punch
Impact resistance
Wear resistance
Heat resistance
3.Specialty of "Tokyo-ACE"
Harder, better surface condition in comparison with traditional process.
Quality can be applicable to your demand from standard to high precision.
Size can be flexible fromφ0.5mm to φ50mm。
Applicable to small quantity order like several tens.